As I alluded to
yesterday
, I got back my first roll of film shot in Ida. I did a super awesome happy dance when I opened the envelope and saw that my shots actually came out.
I'm not so happy with the way they scan or the way flickr is treating them but this is supposed to be a fun learning experience.
And it was totally worth it for Ida to steal the spotlight at
our shoot
with
Rachel
.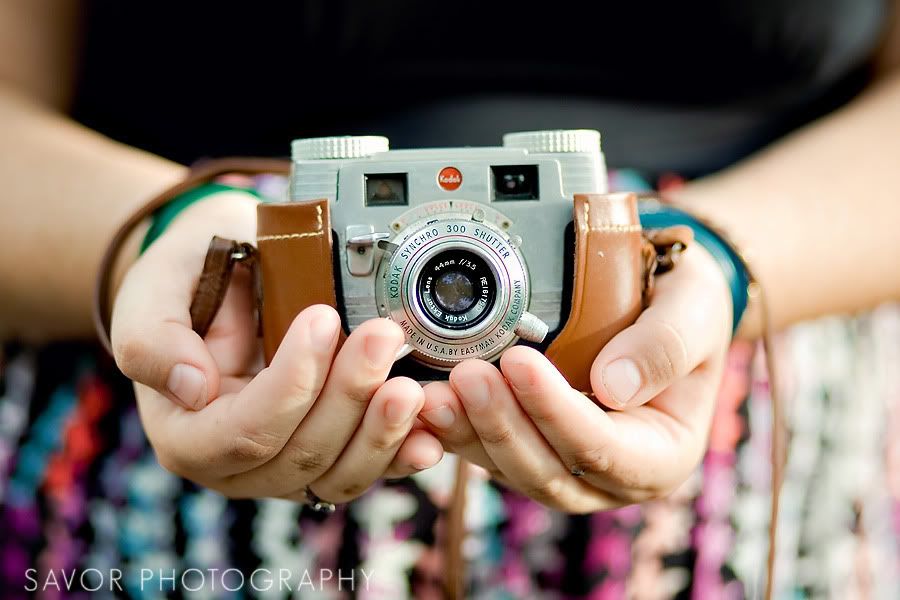 Ida loves Rachel a lot too.
Now the next question is whether I want color negative or slide film for Ida's next adventures. (Maybe it should be "who is going to pay the $12-15 dollars to develop the specialty film she takes?")